Event Overview
Is your business looking forward? Social responsibility, impact, and the future of business iiE FREE Online Event Wednesday 7th October 2020 4pm – 5pm 
This year marks the 10th anniversary of the Investors in the Environment (iiE) Awards, and to celebrate the occasion we are launching a full programme of free online events for you and your team to join.
We are planning a week-long series of webinars to engage organisations with different environmental initiatives to inspire, influence and share best practice. The programme will culminate in the iiE Awards on International Clean Air Day (Thursday 8th October).
Join us on Wednesday 7th October, at 4pm, for a free online event called 'Is your business looking forward? Social responsibility, impact, and the future of business'.
Did you know that after Covid-19 over 53% of the UK public now favours purpose-driven brands? If there is one thing that this pandemic has showed us is that we're all part of a community, whether small or large, local or international. We're here to look after one another and care about people and the planet so that business can thrive too.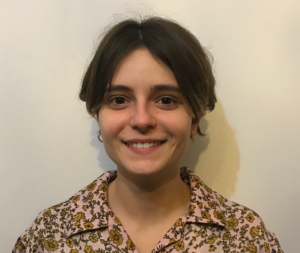 Important Information
Related Projects
Investors in the Environment (iiE) is an environmental accreditation scheme. It is designed to help organisations save money, reduce their impact on the environment, and get promoted for their green credentials.